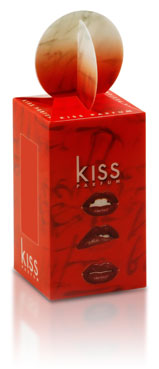 Lenticular is a plastic transparent material based on PETG-Starlight.
Lenticular sheet characteristics are based on a smooth surface with a bas-relief where the lenses are placed. The lenticular sheet is produced by an extrusion process and the bas-relief is provided by the lenticular cylinder of the calender.
Arcabox utilises lenticular sheets in the range of 500-800 µm thickness.